A Pioneer In Health Care Management & Coordination
Creating Trust, Transparency & Value For Payers, Providers & Patients
HEAPS is an expert led AI-driven health tech platform that helps in optimising care management. HEAPS uses cutting-edge technologies, data analytics and artificial intelligence to create highly efficient and effective care management systems for insurers, hospitals, corporates and patients. HEAPS was founded by Dr.Suman Katragadda in the year 2020 and has rapidly evolved in a short span of time to become a transformational leader in the health tech space in India. It is making inroads into the North American market and plans to enter Europe and the MENA region this year. 
The company is backed by a host of marquee investors and has raised a Series A fund of $7.4 million in January 2022.
HEAPS Health raises $7.45 Mn in Series A
HEAPS Health Solutions raises $7.45 million in Series A round
B2B health tech platform HEAPS raises Rs 550M in Series A round
The HEAPS platform is a holistic health care management and coordination system that helps all the stakeholders (insurers, hospitals, corporates & patients) improve their care management efficiency, effectiveness and deliverability by leveraging AI-driven data analytics and providing real-time, actionable guidance. This in turn would help every stakeholder extract more value, be it in terms of costs, time and effort invested while reducing the risk of often unwarranted and at times unforeseen circumstances.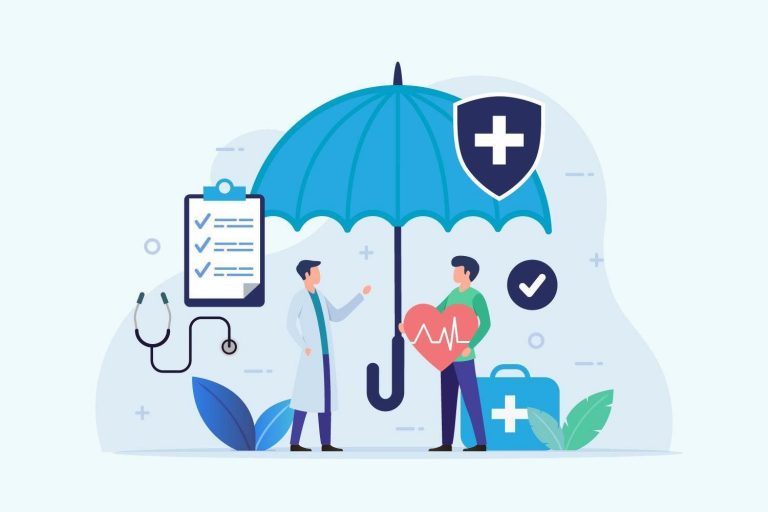 Reduce Claim Payouts While Improving The Quality Of Care, Customer Reach & Brand Loyalty
HEAPS provides a uniquely positioned dual benefit solution to insurers. It helps insurers reduce their cost of hospitalisation and rehospitalization while parallelly improving the quality of care and services provided to the patients.
Improved Care Quality, Increased Customer Base & Brand Loyalty Without An Increase In Capex
HEAPS provides a suite of tech-enabled, data-driven care management modules to help hospitals optimise their care management services while reallocating resources to patients and programs that need them the most.
HEAPS has AI tools that analyse the patient's current condition, maps it with its extensive database of patients with similar conditions and picks the most appropriate care management path to be taken.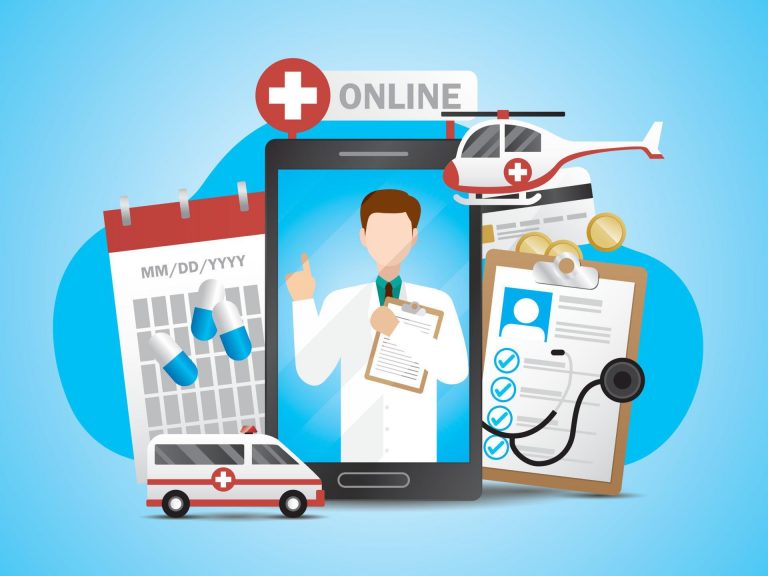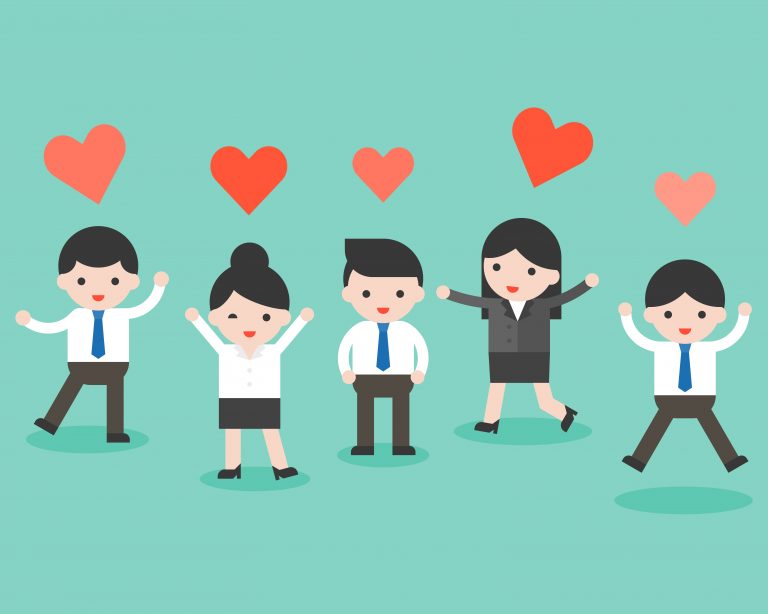 Meaningful Health Care Support & Better Employee Engagement At A Lesser Cost
HEAPS enables corporations to provide better, faster and more comprehensive health care support to employees without an increase in the cost of care being provided. In fact, HEAPS actually helps reduce your cost of group policy premium being paid over time while giving employees an opportunity to experience a holistic health and wellness program that goes beyond regular coverage.
Healthcare Information Security
HEAPS is proud to announce that we have earned ISO 27001 certification from BSI! This certification demonstrates our commitment to maintaining the highest standards of information security for our customers. As a health-tech company, we understand the importance of protecting sensitive data, and we're proud to have earned this prestigious certification.
Demonstrating our commitment to information security. But what does that mean for you, our customers? Here are 4 key takeaways: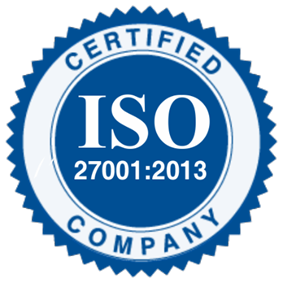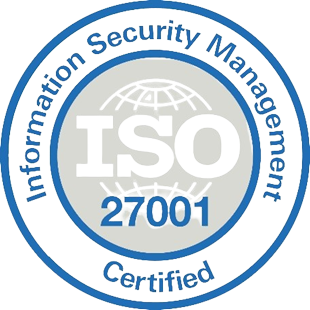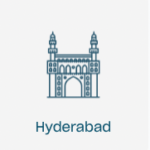 HYDERABAD OFFICE
The Hive, Ground Floor, Corporate Capital, Next to Sheraton Hotel, Financial District,
Telangana - 500032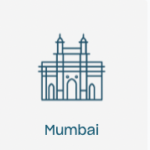 MUMBAI OFFICE
AWFIS Coworking-Kalpataru Prime - Thane, 2nd Floor, Number 2, A-186, Road Number 16, Ambika Nagar, Nehru Nagar, Wagle Industrial estate, Thane West, Mumbai - 400604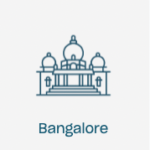 BANGALORE OFFICE
Incubex INR5 No. 299, 3rd Floor, 6th Main, Indiranagar, Bangalore-560038